THE QUAIL'S BEHAVIOR OF TRAVELING IN GROUPS TEACHES US THAT IT IS ALWAYS BETTER TO STICK TOGETHER THROUGH GOOD TIMES AND BAD.

​TOGETHER, ​WE ARE STRONGER.
kRISTA m. cONSULTING
Krista M Consulting is the go-to solution for business owners who struggle with limited time and require expert management for their projects.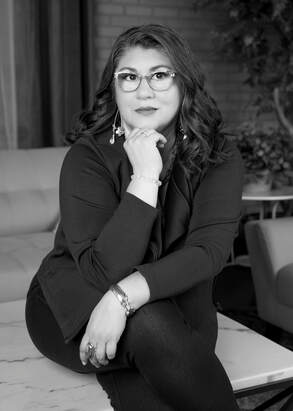 ​
With a sharp focus on tasks, we take businesses to the next level of growth. Our services cater to individuals as well as entire teams. Krista, our experienced executive, boasts a rich history of working in the non-profit organization management industry. With her expertise as a skilled facilitator and project leader, Krista ensures efficient project management.


---
---
Why work with us?
Krista is a skilled and knowledgeable virtual or onsite executive who offers her unwavering support to non-profit executives and business owners alike. Her unique perspective and ability to see possibilities make her an invaluable asset to anyone looking to develop their strategic and business plans.

​With Krista by your side, you can rest assured that she will help you navigate any hurdle that comes your way. Having personally experienced the challenges and opportunities faced by small business owners and non-profit executives, Krista is well-equipped to provide the guidance and insight necessary for success. Her external executive perspective is a valuable resource for small businesses and non-profit organizations, and her expertise and dedication make her an exceptional partner in achieving your goals.
Krista not only has empathy and honesty - but the professional experience needed to help any executive struggling to balance it all!
DOING EVERYTHING
YOU CAN DO,
​BUT DON'T WANT TO DO.
WISH. GRANTED.505-209-2008